A Real Estate Deal app to manage the sale process and shared resources with potential buyers
Many creative concepts!
Target users: real estate salesmen and companies
REDESIGNED website, introducing blue to make it brighter for some real estate deal making.
BEFORE the redesign, you can see the original font and color choices.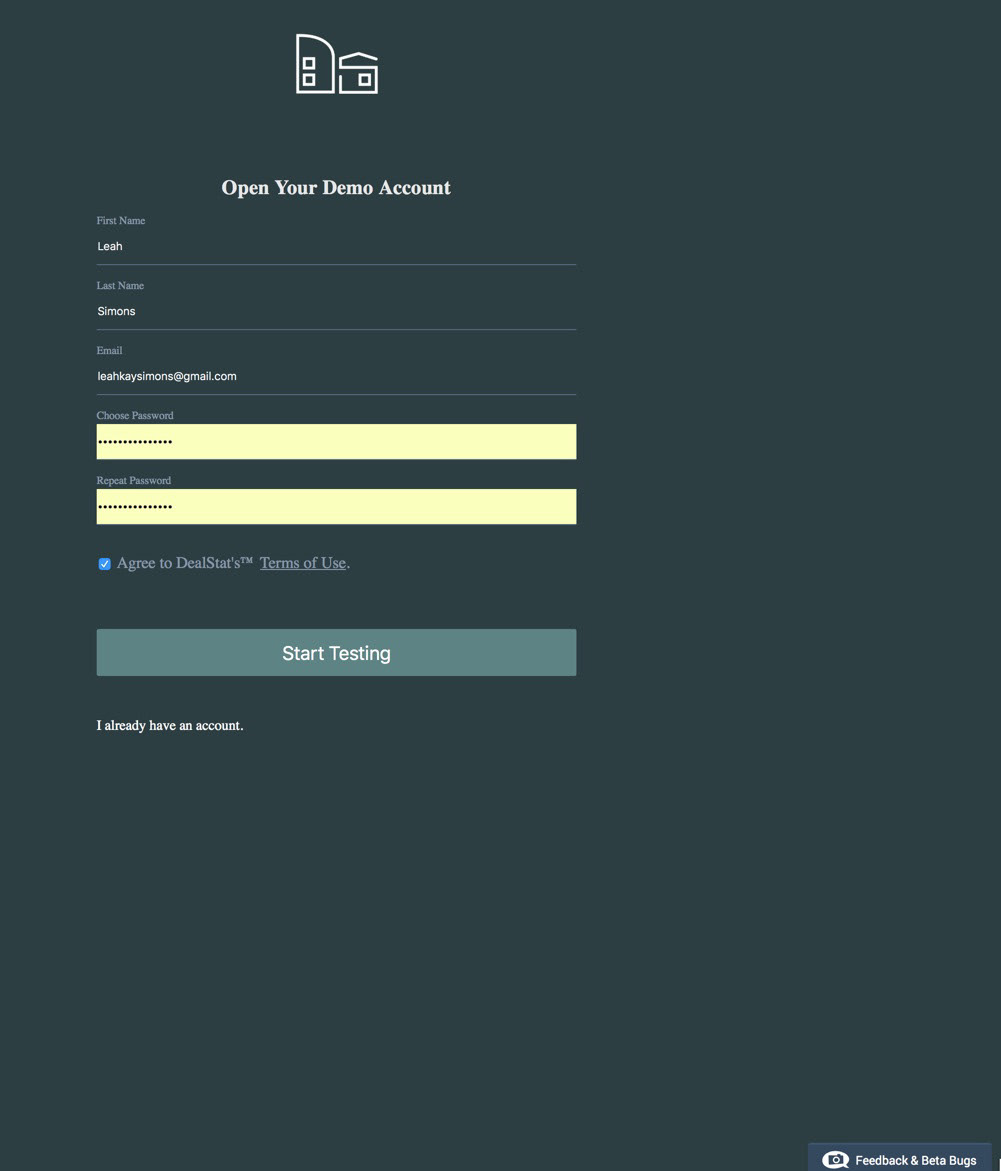 BEFORE the redesign, we have a view of a deal.
Deals Page or Main Dashboard, showing the status of each deal and a variety of filters. Also, users can archive deals or download their financial reports from the folder icon.
Quick Add, fastest way to enter a new deal. Upload a file, and the data gets pulled in for you.
Market Data view on a deal